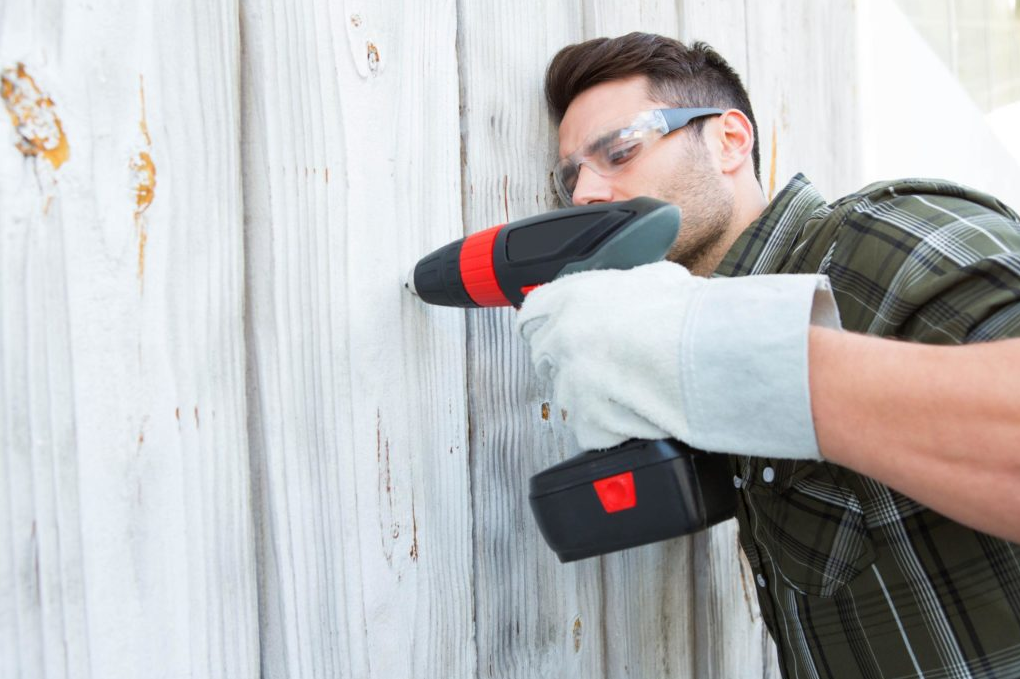 Great service at Rocklin Fence Company is by no means hard to come by. As a matter of fact, it's as easy as giving us a call at (916) 659-5952. The fence industry in Rocklin, CA, can be something of a puzzle to figure out. This is because so many factors go into building a high-quality fence, and quite frankly, not many fence contractors can keep track of them all. Or, in short:  Not many fence contractors are as good–or even come close to being as good–as Rocklin Fence Company.
In fact, many people have been burned in Rocklin when they've found out that their fence company was just a guy with a saw and some tools, calling themselves a fence company. Rocklin Fence Company has been in business for a long time and features a talented team of well-trained folk who are here to help.
Your fence plays an incredibly important role in your home's appearance and security. You would be well advised to leave it in the hands of experts. Rocklin, CA, a local fence company, can meet all your fencing needs with a quick and attentive installation process. They provide an extensive range of services, including:
Iron, Composite, Wood, and Chain Link 
We handle all types of fences. And because our work is so high quality, we have built up a loyal customer base throughout Rocklin. Nor is the material our only specialty. The style of a fence is also a huge factor that many people tend to overlook when they are shopping for a new fence. That's why our company can–and often does–build in an extensive range of colors and styles. You can customize your new fence just about any way you like it!
All the laborers at Rocklin Fence Company are expertly trained and highly experienced in their respective crafts. They are also fully dedicated to strong, dependable fences that, like the 70s candy bar so many of us older folk miss, last a good long time. As soon as you call, we're happy to answer any questions you might have about your fence.
Fences of all types play important roles in residential properties. Suppose you want the most effective security for your home. In that case, you should consider a high-quality fence installation from a well-qualified, thoroughly insured, and fully licensed team to provide services in Rocklin. We offer a wide range of materials and styles that won't leave an opportunity begging.
Rocklin Fence Company provides top-of-the-line fence services for all of your fencing needs. From professional installation to repair work, you are sure to get nothing less than the best service from our company. You can be certain that you will get quality craftsmanship when you hire us.
Over the years, many people needed to get their work done, and they found out about us through word of mouth or just by searching in the yellow pages. Today, all it takes is one phone call. For more information about our awesome fence construction, call us today at (916) 659-5952.