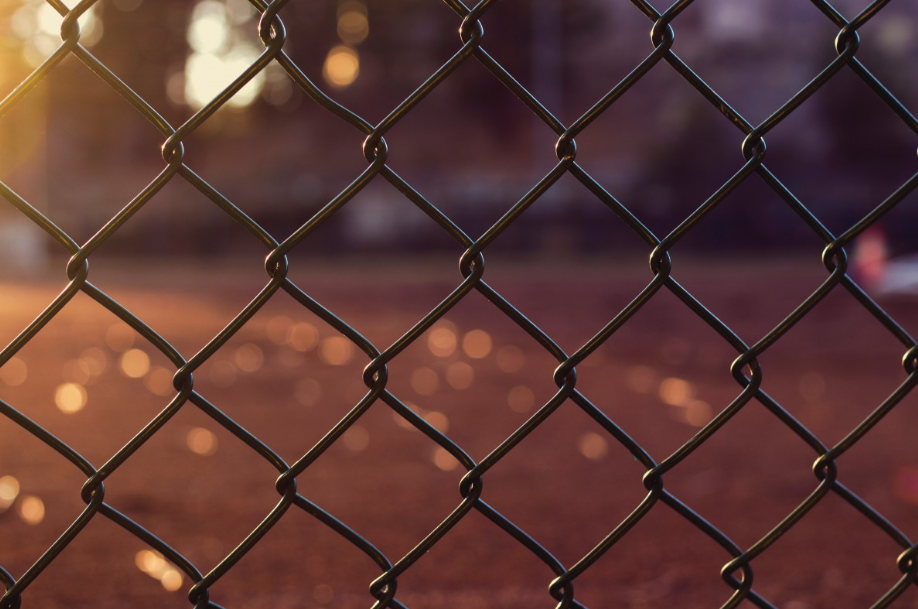 We work out of a city in Placer County that appreciates good construction. This is known simply by taking a look around at the well-kept homes and buildings or by taking notice of the gorgeous parks. If you live in Placer County or know someone who does, then it's probably safe to assume that you're familiar with our company, Rocklin Fence Company.
In fact, you may have seen our work already or have researched fence companies in California that are highly rated. We're just that good. Whether you need a new picket fence erected following the installation of a swimming pool, vinyl slats to protect your family from prying eyes, or even an electric gate requiring advanced equipment, we have what it takes to get the job done.
We're a full-service fence contractor located out of Rocklin (hence the name), and we specialize in high-quality fence construction in wood, metal, and vinyl. We're also the number one fence contractor around for fence repair and fence maintenance.
How is that, exactly? For starters, we pay attention to the details. Frankly, it's kind of our thing; we like getting down and dirty with all things fence construction. Whether you're looking for a simple wood fence, something extraordinary like aluminum fencing, or even if you want vinyl composite fencing (which is different from regular vinyl) – we can do it all.
Give us a call at (916) 659-5952 to get free estimates.
What Makes Us the Best Fence Contractor
What makes us the best fence contractor is our knowledge and experience in the field and our dedication to customer satisfaction. For instance, one nice lady out of Newcastle called us feeling certain that her old chain link fence would need replacing. This distressed her, as she didn't necessarily wish to pay full price for a new one. We went out and took a look. And much to her delight, we were able to restore her old fence using some very clever ideas.
We can do anything when it comes to fence construction (and repair). When you contact us, you'll see that we don't beat around the bush when it comes to giving you excellent work at a fair price. In regard to your specific fence needs, we'll not only give you an estimate but also provide references from previous clients.
Rocklin Fence Company isn't about just dropping by, throwing up a quick, half-done fence, then taking your money. We're the best fence contractor because we take out time to do it right–while maintaining a good schedule–and have satisfied customers as a result.
Want to know more? Give us a call, or drop by to check out our portfolio. The work we do speaks for itself. You'll love what you see. And afterward, if you like, we can help you with any fence project, big or small. We can also lend a hand with material and design choices.
You can contact Rocklin Fence Company at (916) 659-5952 if you wish to see the kind of fence we can build for you. Our profession is your satisfaction. It's also right there in our name:  Rocklin Fence Company.