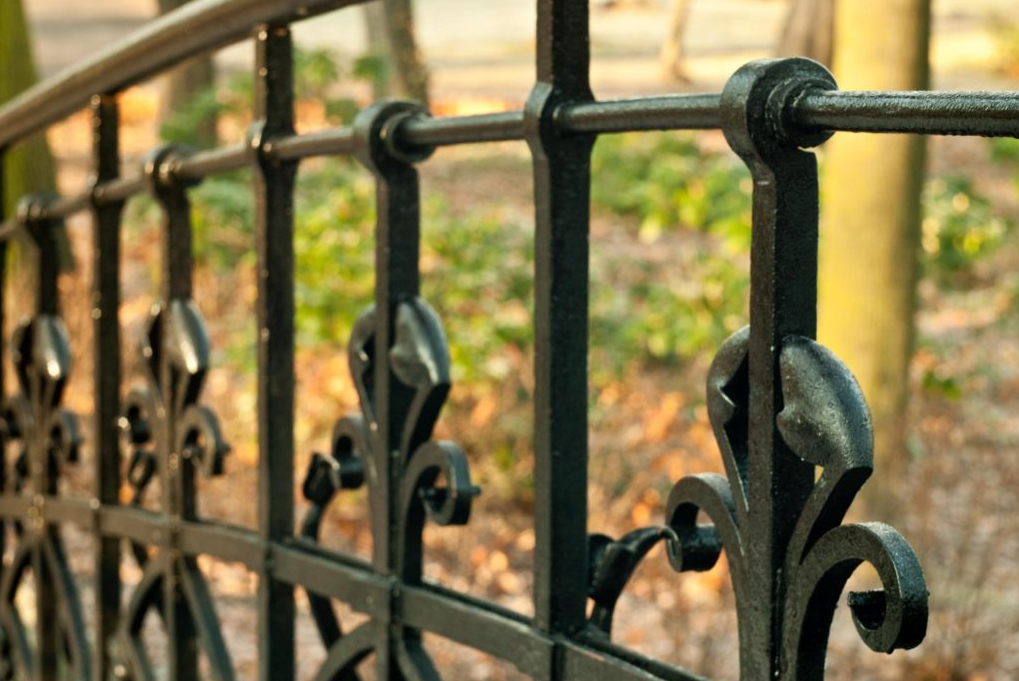 Rocklin Fence Company guarantees all of its customers get the fence construction project they want and deserve. Founded in the previous century, this family-like fence contractor provides first-rate construction for both commercial and residential projects and has become a leader in the fencing industry.
Give us a call at (916) 659-5952 to get free estimates.
Top of the Line Fencing Contractor in Rocklin, CA
Rocklin Fence Company is an ICC-certified fence contractor, which means we can do everything from designing your fence to building a custom fence gate. We're a member of the California Fence Contractors Association and have been serving Placer County for decades.
We have a skilled, trained staff that understands what it takes to create a beautiful fence that will stand the test of time – perfect for both your residential and commercial property. We can help you design, build, construct, and maintain your fence.
We don't take shortcuts because it makes no sense to cut corners when our reputation is at stake. Experienced Rocklin fencing contractors will provide you with the best solutions for your commercial or residential fencing needs. Our company has the knowledge and expertise to ensure that your project runs smoothly from start to finish.
We Offer Free Estimates
Are you interested in having a new fence built for your home? What about maintenance or repairs on an older fence? Whichever the case, we have the fence contractors for you. We're happy to offer a free consultation and estimate on any fencing job that needs our expertise.
Spruce up your home's exterior with a new wood fence from The Rocklin Fence Company, or give us a call if you simply need to maintain an already built wooden fence. Wood is still one of the most popular choices among fence materials due to its affordability and easy maintenance. Not only that, but it looks pretty as a picture, especially the way we handle it.
Rocklin Fence Company provides fences made of vinyl, chain link, wrought iron, aluminum, and more if you're looking for something other than wood fencing.
We're really all about great customer service, quality fence construction in Rocklin, and reasonable rates. That's why we've been in business for so long, and that's why people keep coming back.
We want to ensure your fence is better than you imagined it would be, and we stand behind our work 100%. We may not operate out of Las Vegas, but you know what? You can bet on us.
We're actually a California-based fencing contractor with years of experience and a spotless reputation. Rocklin Fence Company is the premier fencing contractor in California and Placer County. We're not here to do a rushed, hackneyed job or to take advantage of you. We're here to earn your business by doing an outstanding job for you on time and at the agreed-upon price.
Call us today at (916) 659-5952 if you need any type of fence or gate, large or small, built to perfection! Make us your first choice for residential fencing installers in Rocklin, CA.